In 2012 or 2013, I stumbled across the Wikipedia page for Bed Sizes [1] and discovered that the UK had two sizes larger than America's King or California King:
The Emperor (7'x7') and The Caesar (8'x7')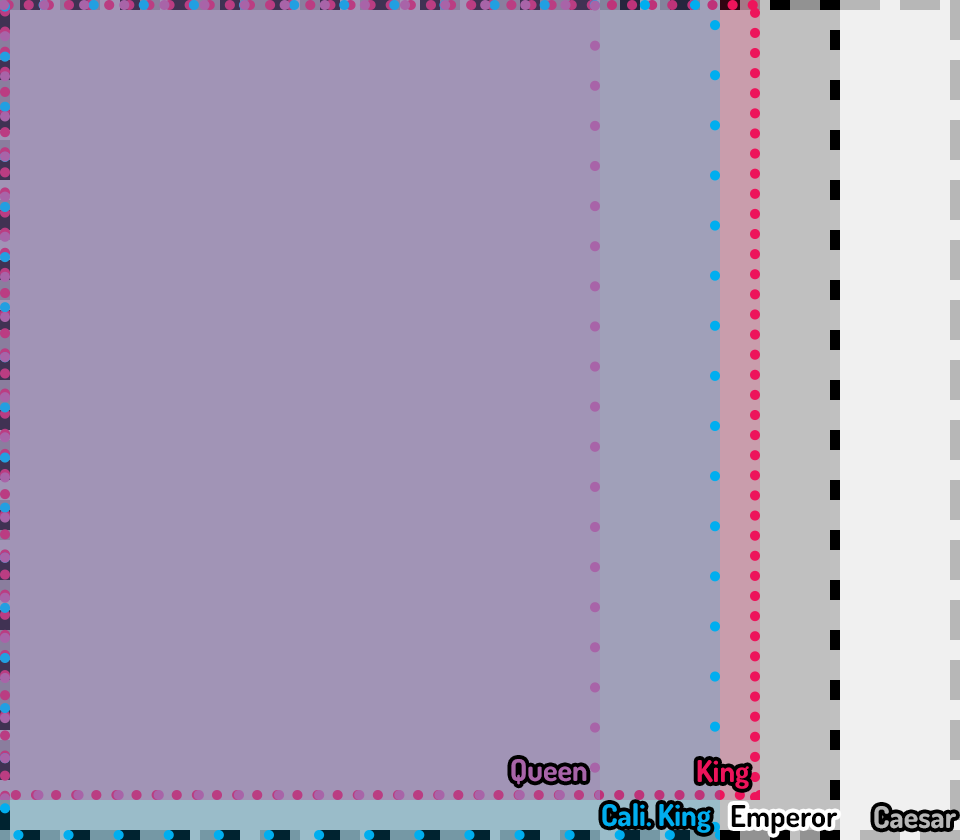 Despite previously having minimal interest in beds, I resolved to eventually get an Emperor bed (I liked its square shape and felt the Caesar was a bit too big) to replace my Queen if I ever got the space. A bit later I learned that most UK mattress websites ship internationally, and in 2016 I finally moved into a condo with a loft that could be extended to the right size.
Upon completion of renovations to my loft in mid-2017, I learned that the UK websites would not ship mattresses to the United States. Additionally, American furniture companies that make custom beds would not make larger-than-standard mattresses as they only cut down from existing models.
At this point, I decided the only thing that made sense was to build my own mattress from scratch.